Natwar Nagar MNP Vishesh Shala(Divyang) – NNMVS(D)​
Natwar Nagar Mahanagarpalika Vishesh Shala(Divyang) is SOPAN's collaborative project with Brihanmumbai Municipal Corporation (BMC) under the Public Private
Partnership Scheme. NNMVS(D) was established as a response to meet the educational needs of children with intellectual disability and associated conditions who were identified through the disability survey conducted by SOPAN team in the K Ward of Mumbai city.
Due to economic and social factors the children had never attended a school, and in serious need for training and therapeutic intervention. The school began functioning in November 2010. NNMVS(D) provides free educational service to children from 6 to 18 years. The children who attend the school have intellectual disability, cerebral palsy and autism etc. The BMC provides mid-day meal and other items such as uniform, school bag, writing implements and books etc. required by all school going
children under the Samagra Shiksha Abhiyan.
NNMVS(D) aims to provide the children, education and life skills training to be
productive members of society in future. The services offered range from
psychological assessment, special education, occupational therapy, physiotherapy and speech therapy. Upon admission a child undergoes intensive assessment by the multi-disciplinary team which then draws up an individual education program for each child. Additionally, every child is encouraged to participate in co-curricular activities such as physical education and sports, dance and music. NNMVS(D) is financially supported by WIPRO Cares.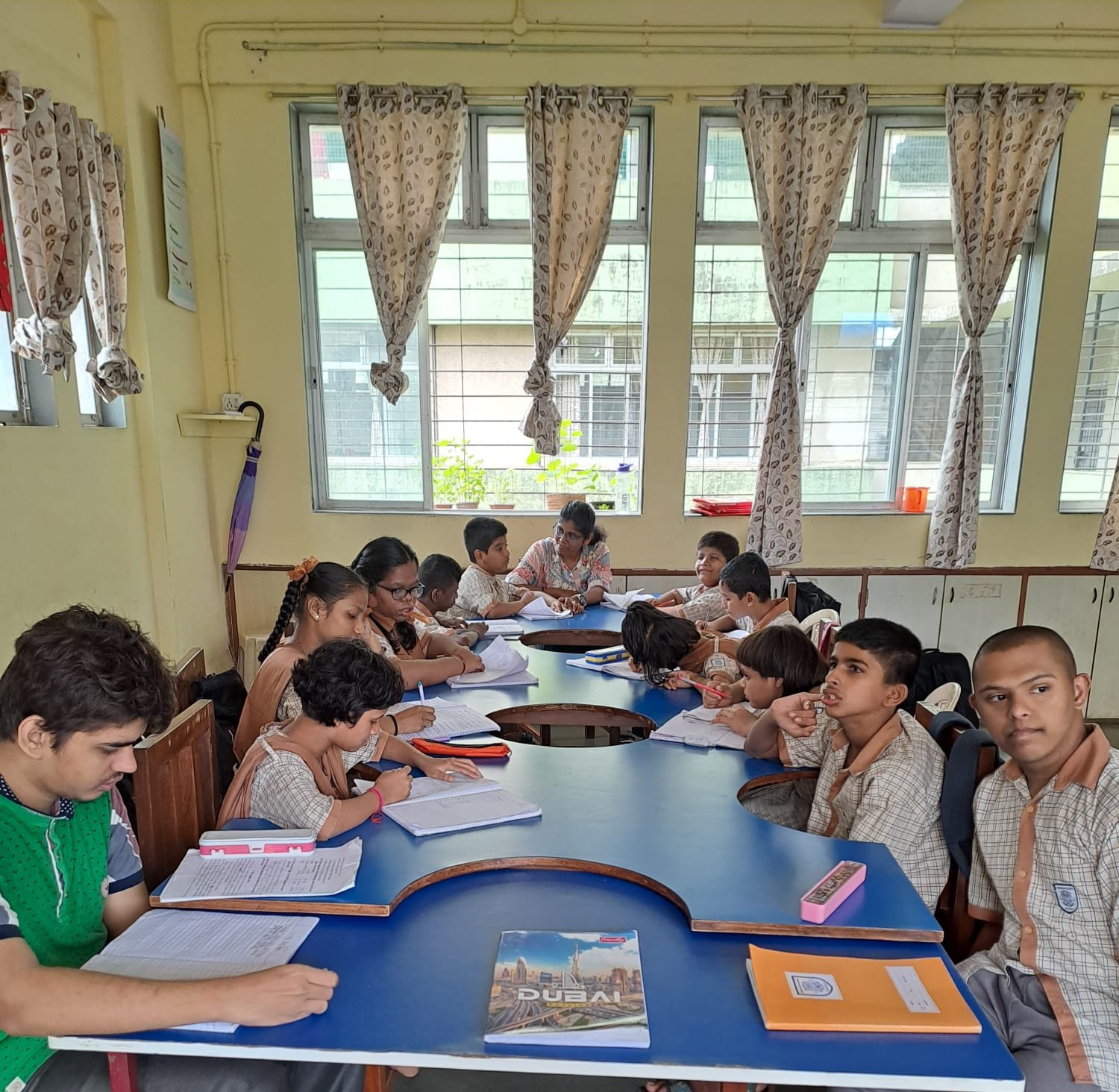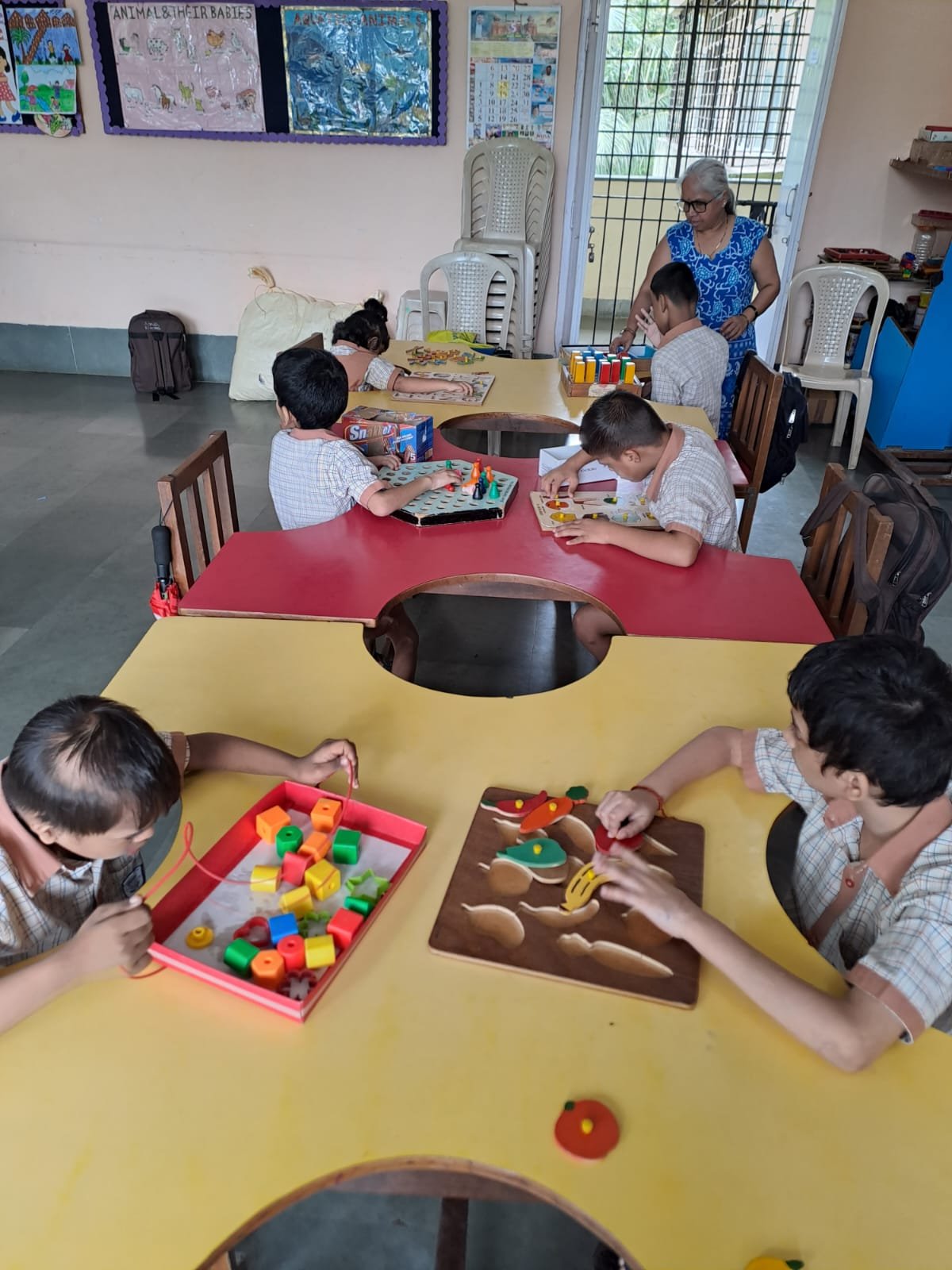 NNMVS(D) also provides supportive and remedial education to children with learning disability who are enrolled in a general school but require specialized help for coping with the demands of their class curriculum. Since, the children belong to lower socio-economic group, parent training and counselling is an important area. Workshops, seminars, focus group discussions and counselling sessions are frequently held for the parents to enable them acquire needed skills for coping with and managing their children effectively.
Ms. Neha Ashutosh Tendulkar
B.com, B.ed, M.Ed Special Education
(ID)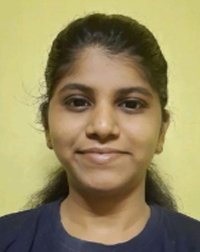 Ms. Mugdha Raghunath Burte
BA (Sociology), Diploma in Special
education (ID)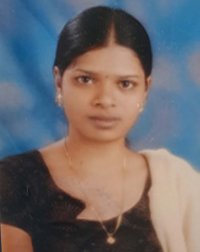 BA (Political Science), Diploma,
 B.ed In special education (ID)
Ms. Satvasheela Keshav Barde
B.com, Diploma in Special education
(ID)
S.Y.B.A., Diploma in Special education
(ID)