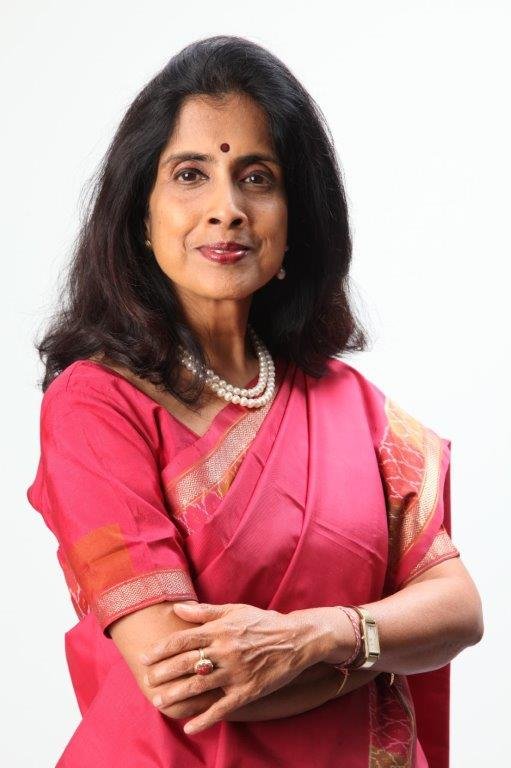 President, Consumer Bank, Banking Kotak Mahindra Bank Ltd.
Shanti Ekambaram has been associated with the Kotak Mahindra group for over 22 years and during this period, has been responsible for successfully setting up and running several business units within the group.
As President, Corporate & Investment Banking at Kotak Mahindra Bank, Shanti is responsible for ensuring delivery of comprehensive advisory & financial solutions to leading Indian Corporates, Public Sector Undertakings, Financial Institutions, Multinationals and the Government.
Shanti has a rich and varied experience in Investment Banking including Capital Markets (IPOs, Private Equity, Strategic Equity), M&As, Fixed Income, Fixed Income Syndication & Advisory, the Proprietary Fixed Income Government Securities business and Corporate Banking including working capital & project financing, transaction banking services & treasury products. Shanti is highly respected in the banking and corporate corridors and enjoys strong relationships with India's leading corporations and institutions.
Prior to taking over the responsibility of the Corporate Banking business in 2002, Shanti was the Executive Director and CEO of Kotak Investment Banking. Shanti has been associated with this business since 1994 and, along with her team, steered the firm to a position of market leadership and established a franchise recognized for executing innovative deals, including pioneering the first book-built issue in India, which ushered global standards into the Indian capital markets.
Before joining the Kotak Mahindra group, Shanti worked for a short period with Bank of Nova Scotia – the Canadian International Bank, with their corporate banking & treasury division.
Shanti graduated with a Bachelor of Commerce degree from the prestigious Sydenham College, University of Mumbai and has completed her Chartered Accountancy, and Cost and Works Accountancy. She was chosen among Business Today's 'Most Powerful Women in Indian Business 2013'.
Ms. Ekambaram has been involved with SOPAN since inception. An innate concern and personal commitment to welfare activities motivated her to get involved with SOPAN. Through her professional skills and corporate status she has made significant contributions in SOPAN's growth process. Every year, she participates in the Mumbai Marathon and runs for SOPAN.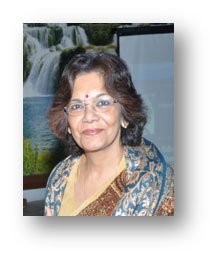 Prof. Rubina Lal, a founder trustee of SOPAN, is a well-known professional in the field of disability rehabilitation. Her work in autism is acknowledged in India. Shinjini, her daughter who has autism, has been an inspiration for her. Rubina Lal has over 30 years of experience as a parent, a special education teacher, a teacher educator, a researcher,a research adviser, and as an activist in the area of autism and intellectual disability.
Being its founder trustee, Rubina Lal has created, developed and provided professional support to the various projects of SOPAN.
A recipient of the Fulbright Post-Doctoral Research Fellowship, and Best University Teacher's Award, Govt. of Maharashtra, Rubina Lal has written several research papers that have been published in national and international books and journals. Autism has been the focus area of her research. She has conducted autism training programs and seminars for professionals from all over India.
Rubina Lal introduced the Makaton Language Program, a British System of alternative and augmentative communication (AAC), in India in 1992 by adapting the system to suit the Indian cultural needs. The Indian Version of Makaton developed by Lal and colleagues is being used for children with developmental disabilities in several parts of India.Empirical studies conducted in the country have established the efficacy of the Indian Version of Makaton.
Rubina Lal is the Chairperson of the Expert Committee on Autism & Multiple Disabilities of the Rehabilitation Council of India and the National Trust, Ministry of Social Justice and Empowerment, Govt. of India. She has served as the Country Director, India (2002-06) for International Society for Alternative & Augmentative Communication, Canada, and as President of the Autism Society of India, Bangalore.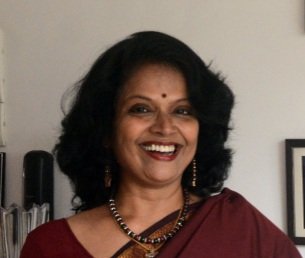 Ms. Shoba Srivastava is a parent of a young man with autism. She is one of founder trustees of SOPAN. She has a degree in Special Education with a post graduate degree in education. She has worked with children with autism and other disabilities. As a parent, her experiences with working with her child have helped her working with other children with autism.
Ms. Srivastava has contributed significantly towards expansion of SOPAN's projects and broadening its horizons. She has worked towards setting up each project and thereafter ensuring its smooth functioning.
She has worked towards creating fund raising opportunities for SOPAN. She has facilitated the process of registering SOPAN with several organizations and foundations with the objective of raising funds. She has actively promoted the cause of autism in the corporate world.
She has forged relations with many institutions and groups who provide a platform for showcasing skills of individuals with autism and developmental disabilities through exhibitions of products.
She has been instrumental in organizing community awareness programs aimed at sensitizing the general public and in garnering their participation in SOPAN's projects.
Ms. Mehta is a parent of a young adult with autism. She is a founder member of SOPAN and has contributed tremendously to SOPAN's formation and growth. She manages her own business in real estate and works for the cause of SOPAN.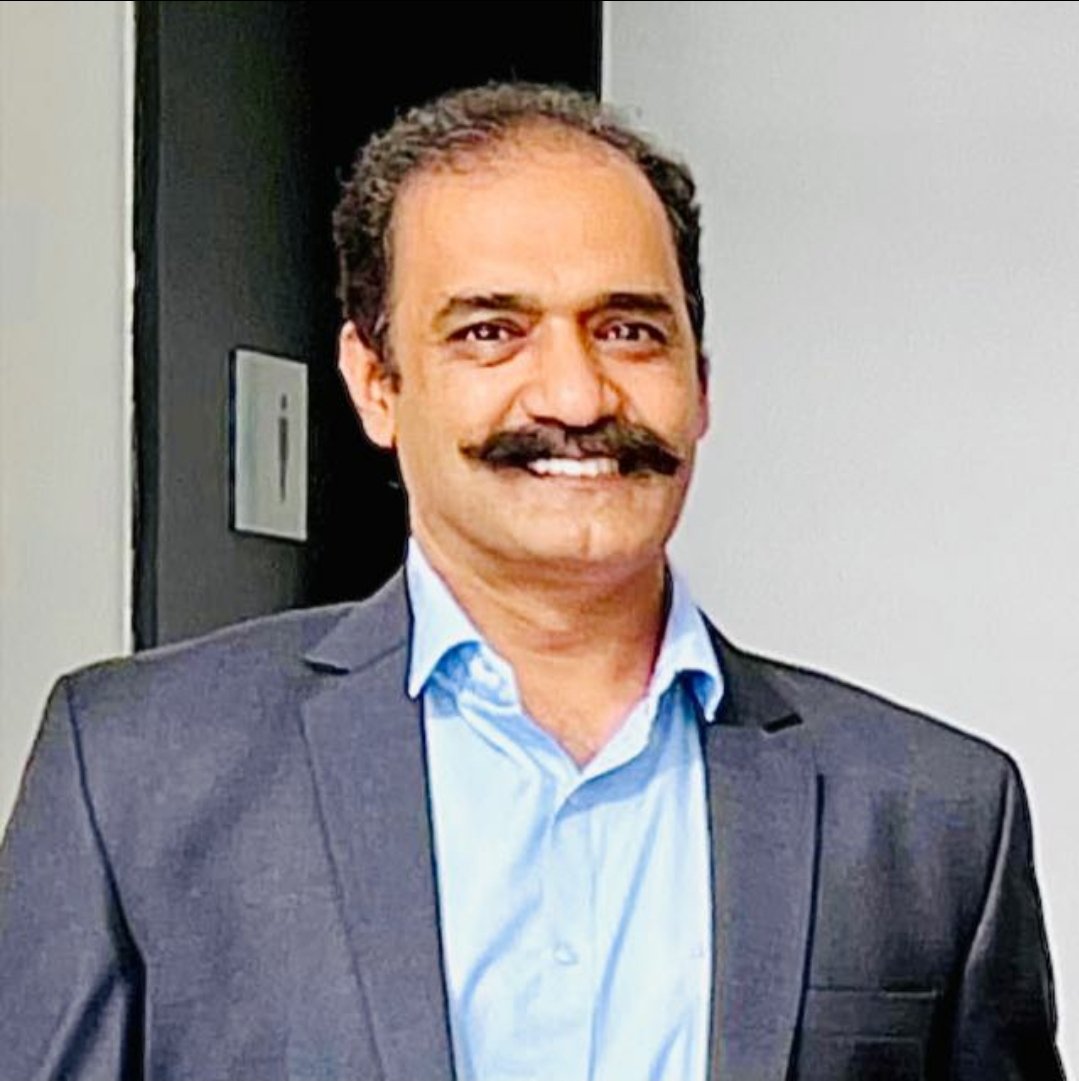 Suhas Nayak is a Trustee of SOPAN. He is head of operations at "The ICICI Foundation" for Inclusive growth. He is a parent of a young man with autism.
Dr. Pranjal is a Trustee of SOPAN. She is a pediatrician and a part time consultant in  PICU and Pediatrics at PD Hinduja Hospital & Medical Research Centre
Ms. Batliwalla is a parent of a young adult with autism. She is a founder member of SOPAN and has contributed significantly to SOPAN's formation and growth.