Saksham Sheltered Employment
Saksham is a workshop which provides employment for adults with autism and related disabilities. The Workshop began in December 2022 at Goregaon East. The young adults enrolled at the workshop are trained in a particular skill based on their skills and abilities. Besides job related skills their  training will focus on development of independent living skills and social integration skills. The areas where the adults will be trained on are as follows:
Catering and cafeteria work

Printing and industrial skills

Creation of handicrafts items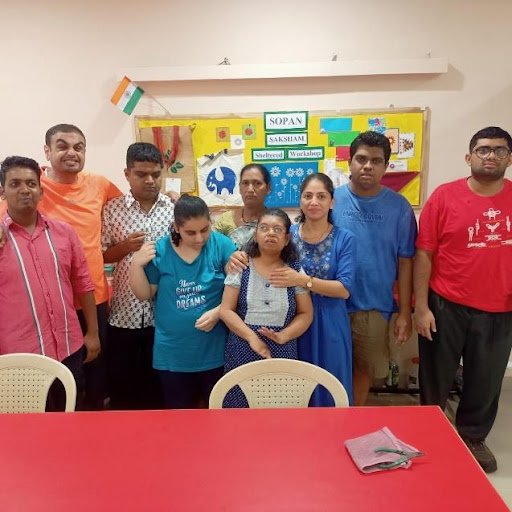 The products made by the adults are sold at exhibitions and online portals. Customized job orders are also undertaken. Apart from the production of products in the areas given above, job work from the local industries is also being undertaken regularly by the workshop. The job work is taken, completed on time and returned to the industry regularly. The workshop aims to create an independent workforce of adults with autism who contribute to society and nation building in their capacities.