Spandan Early Intervention program
Spandan, a community-based project provides early intervention services to children withautism and associated developmental disabilities under the age of six years. Spandan is SOPAN's initiative to meet the intervention and training needs of children with disabilities identified through of survey of communities belonging to the K Ward of the Mumbai Municipal Corporation. Many children below 6 years of age who have been diagnosed with a disability or are "at risk" of developing a disability are provided early intervention.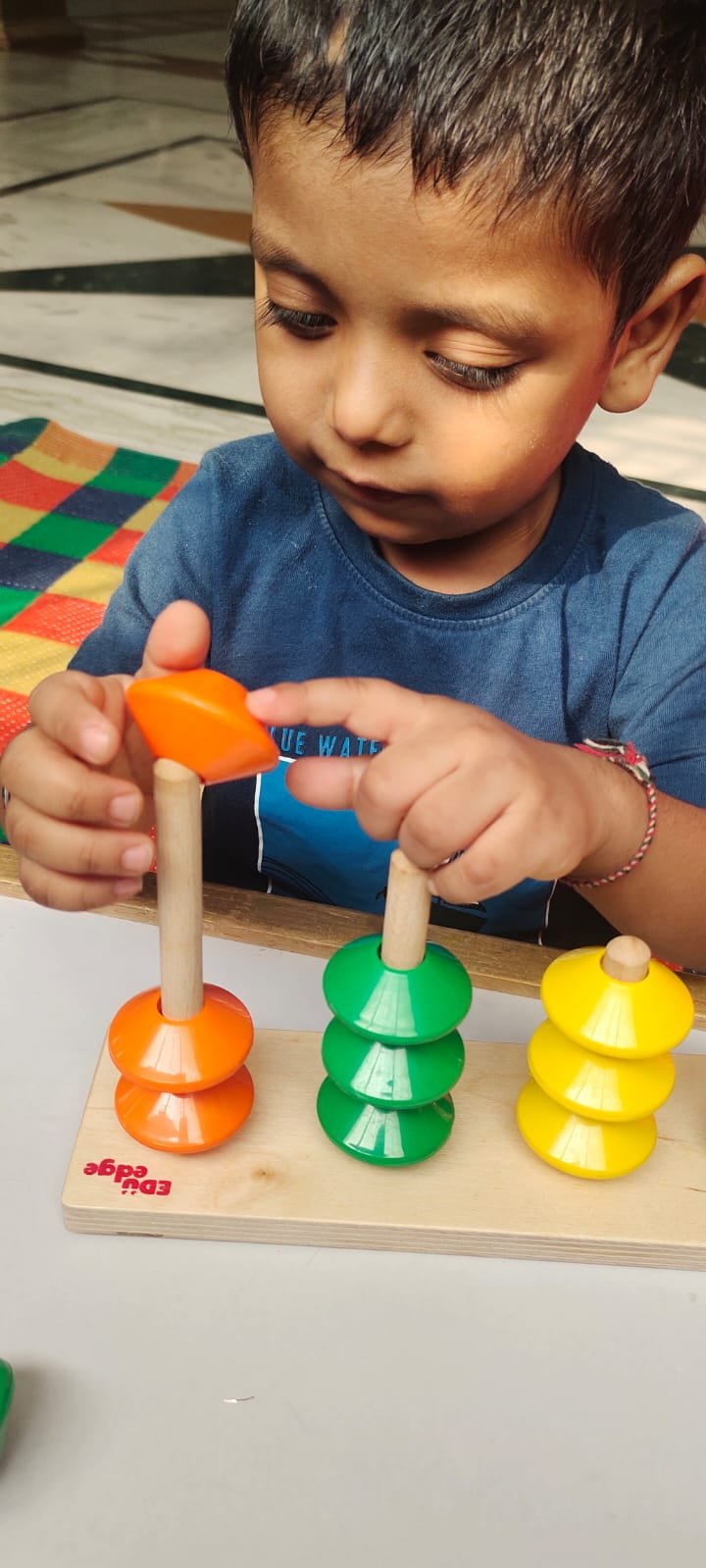 Once the child turns 6 years of age, the child either moves on to mainstream education or is absorbed into the NMVS(D) centre at Andheri. In keeping with global early intervention practices, Spandan provides multi-disciplinary intervention with family and community collaboration where training is central to the program design.
Spandan offers its services from a community site at Jogeshwari-Vikhroli Link Road, Mumbai.
Spandan services include:
Differential assessment

Development of Individual Family Service Program

Stimulation and social skill development

Occupational therapy

Physiotherapy

Speech and language therapy

Hands on parent training

Community awareness &anganwadi teacher training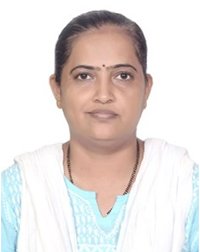 B.A., D.ed in Special Education
(ID),B.ed in Montessori
Co-Ordinator And Special Educator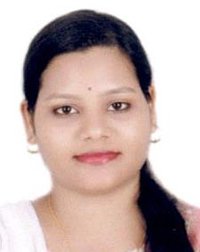 B.Com., B.ed in Special Education
(ASD)