SOPAN's Suvidya College of Special Education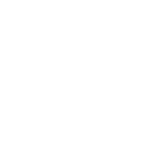 Human resource development is an important component of disability rehabilitation. Suvidya College of Special Education, affiliated to University of Mumbai, was established by SOPAN to meet this need. Our overarching goal is to conduct teacher preparation programs. Since autism intervention and education is relatively new in India, there is a felt need for qualified and competent teachers to work with children with autism and associated conditions in inclusive and special schools.
In keeping with the continuum of teacher preparation, Suvidya runs both initial teacher preparation and continuous professional development programs in special needs education. Additionally, it also conducts capacity building programs for family members of persons with disability, and the community.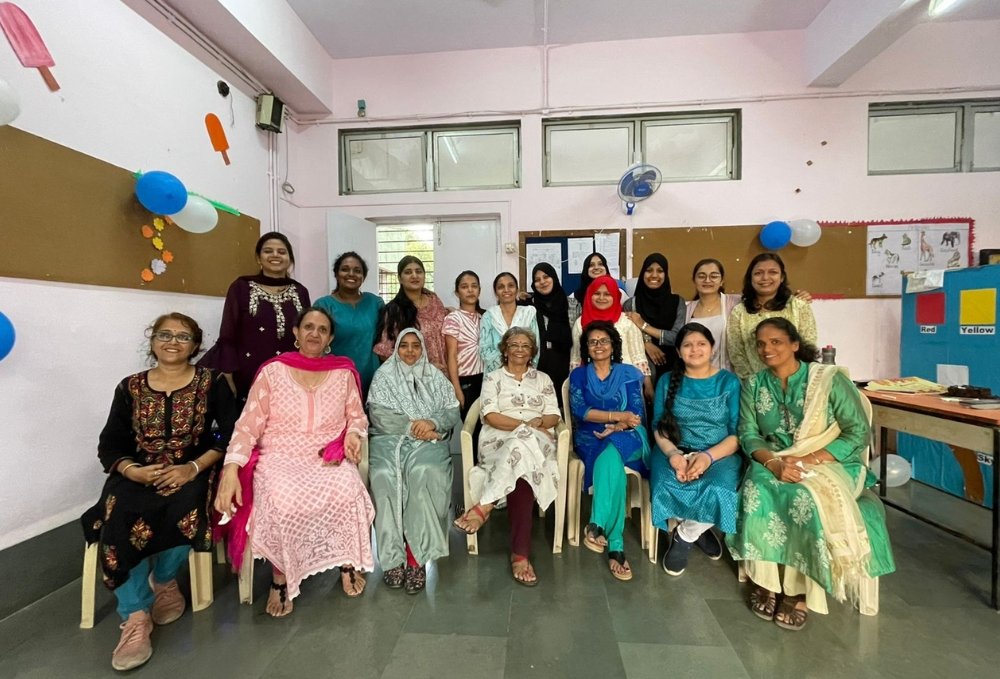 Programs
B.Ed. Special Education (Autism Spectrum Disorders), recognized by Rehabilitation Council of India
Short-Term Certificate Courses in (a) Autism (b) Specific Learning Disabilities (c) Shadow Teaching
Continued Rehabilitation Education (CRE) programs approved by Rehabilitation Council of India
National and International Conferences, Seminars and Workshops on best practices in the field of disability
Rehabilitation Council of India
Dept. of Higher Education, Ministry
of Human Resource Development