SOPAN's Suvidya College of Special Education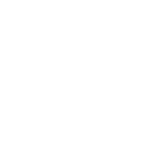 The Rehabilitation Council of India (RCI) is a statutory body of the Government of India. Its mandate is to regulate and monitor services given to persons with disability, to standardize syllabi and to maintain a Central Rehabilitation Register of all qualified professionals and personnel working in the field of Rehabilitation and Special Education. It has the additional responsibility to ensure that professionals in these fields update and upgrade their knowledge and skills on a continuing basis. For this, the RCI offers a range of professional development programs on various topics.
The Continued Rehabilitation Education (CRE) programs, as they are commonly known as, are typically offered through training institutes that are recognized by the RCI. The CRE programs aim to
1) Upgrade the knowledge and skills of in-service and practicing rehabilitation professionals / personnel, registered with the RCI u/s 19 of the RCI Act of 1992
2) Update professional knowledge and skills of master trainers working in the field of disability rehabilitation and special education.
Participation in CRE programs generates points for practicing rehabilitation professional / personnel that are essential for renewal of his/her registration with the RCI (http://www.rehabcouncil.nic.in). The number of points depends on the total number of hours of the CRE program attended.
Suvidya College of Special Education is a recognized training institute of the RCI. We conduct at least two CRE programs in an academic year. Our CRE programs are generally of 3 day's duration. Some of the CREs conducted are listed below:
Inclusive Education for Children with Neurodevelopmental Disabilities
Intervention Strategies for Children with Neurodevelopmental Disabilities
Teaching Vocational Skills for Adults with Autism
Social Emotional Aspect of Learning Disabilities
Eligibility
All RCI certified professionals can participate in the CRE.
All participants should also provide a letter of permission from the institute where they are working along with the valid RCI Certificate and Registration form.
Number of Seats
The number of seats are sanctioned by the RCI based on the level (local / state / national / international) and mode (online / offline) of program.
For further details refer to RCI website http://www.rehabcouncil.nic.in/forms/Sublink1.aspx?lid=1034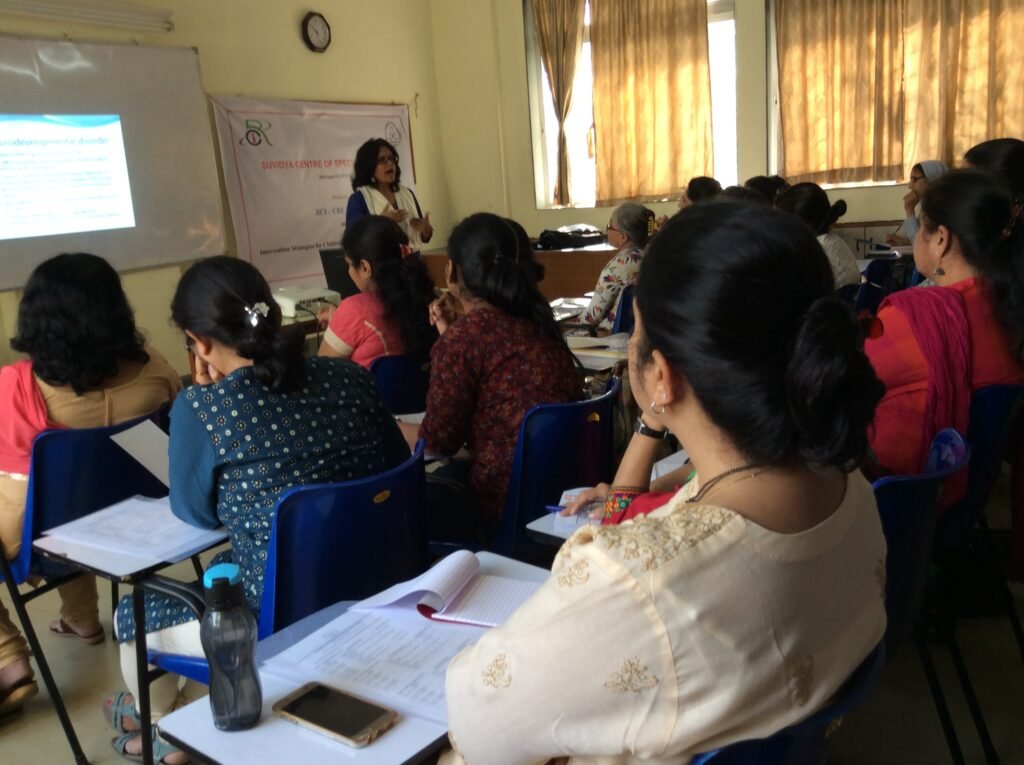 Rehabilitation Council of India
Dept. of Higher Education, Ministry
of Human Resource Development