SOPAN's Suvidya College of Special Education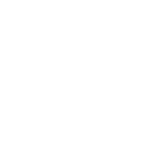 The Library was started in 2014. The initial thrust for setting up the library came from the educators and therapists employed by SOPAN, who needed resources to support their practice. The library began with a collection of about 1000 books. With time it has increased the number of books, and has added journals, both national and international, audio-visual material and e-books.
With the launching of the 2-year B.Ed. Special Education (ASD) Course, there is a noteworthy collection of books in autism and the other courses offered in the B.Ed. Curriculum. Today, the library has a significant collection of textbooks, reference books, dissertations, handbooks, manuals, journals, newsletters, and assessment and testing material. The resources of the library are being upgraded regularly.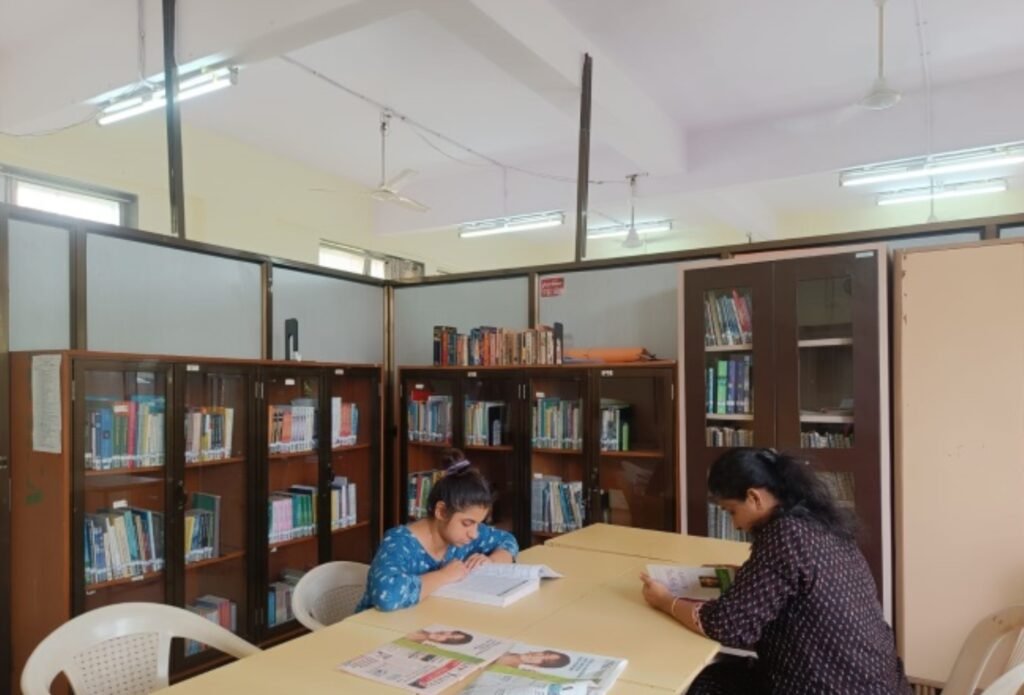 The library offers a spacious and airy reading room, internet and reprography facilities. Every new batch of students is given an orientation to the functioning of the library. The library is open from 10.00am to 5.00pm on all working days.
Free Links:-https://www.inflibnet.ac.in/ess/
Rehabilitation Council of India
Dept. of Higher Education, Ministry
of Human Resource Development