SOPAN's Suvidya College of Special Education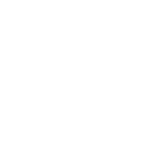 The ICT laboratory has several computers and iPads for the students to augment their theoretical
knowledge, work on their presentations, lesson plans and teach children with special needs. There are several applications downloaded on the iPads which are high-tech assistive technology to aid in the teaching learning process. The laboratory is shared with the model school.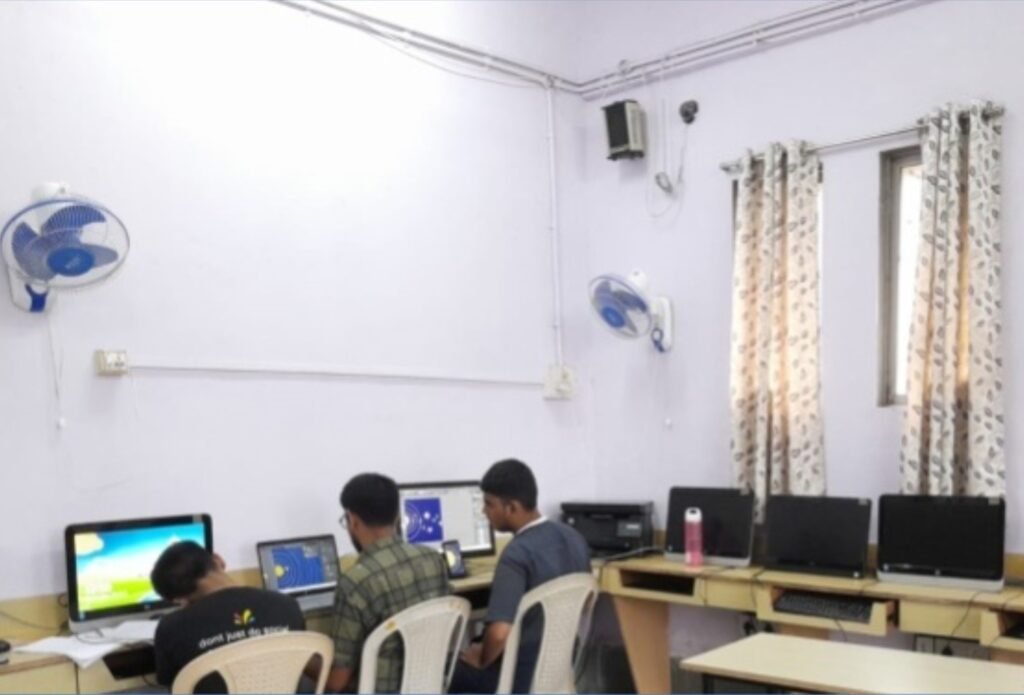 Rehabilitation Council of India
Dept. of Higher Education, Ministry
of Human Resource Development