SOPAN's Suvidya College of Special Education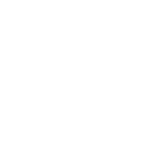 As per the guidelines of the Rehabilitation Council of India, every college running a teacher education program must have a Model School within the premises or in close vicinity. The school must have at least 60 children on its roll.
Samarpan Centre for Autism serves as the Model school for Suvidya College. It has a wide range of services such as assessment, diagnosis, early intervention, special education, therapeutics, and vocational training. The Samarpan avails the student teacher the experience of not only working with children with autism but also observing therapy sessions, assessment, and counselling sessions. The trainees are allowed to talk to parents and make home visits in order to plan an effective intervention program for the children.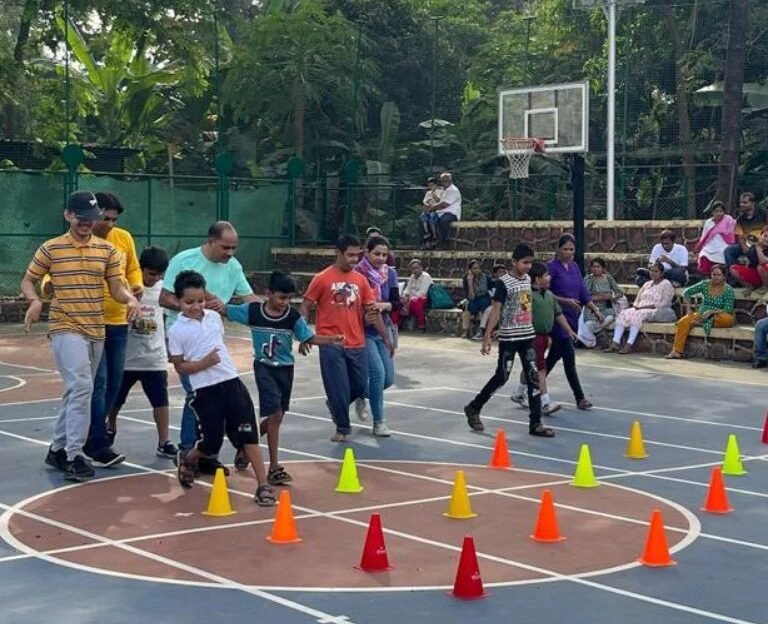 Rehabilitation Council of India
Dept. of Higher Education, Ministry
of Human Resource Development