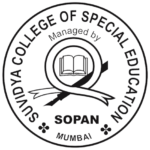 SOPAN's Suvidya College of Special Education
Human resource development (HRD) is an important aspect of service delivery in the field of disability rehabilitation. Suvidya Centre of Special Education has been set up to conduct HRD programs. A variety of training programs, in addition to seminars and workshops, are conducted by Suvidya regularly.
B.Ed. Special Education (Autism Spectrum Disorder)
The B.Ed. Special Education (ASD) Program is the first such course in ASD to be conducted in India.  It prepares the students to become teachers competent to teach children with disabilities and in particular children with ASD in special and inclusive school settings. The 2-year program is affiliated to University of Mumbai, and recognized by the Rehabilitation Council of India (RCI), New Delhi. As per RCI norms the Program has 30 seats only. Admission to the B.Ed. Special Education (ASD) program is open to graduate/postgraduate of arts, science, commerce and humanities (with minimum 50% marks), and graduate/postgraduate of Fine Arts,  Performing Arts,  Business administration, Engineering, Computer Science , Information Technology (with minimum 55% marks) from University of Mumbai and any other University recognized by UGC. A candidate must pass the B.Ed. Common Entrance Test (CET) conducted Government of Maharashtra. The details about CET are available at www.dhepune.gov.in  Download the B.Ed. Special Education Brochure for more information.
Short Term Course in Autism Spectrum Disorder
Many professionals working in the field of disability and parents of children with ASD find it vital to understand the nature and characteristics of ASD. They also sense the need to learn specific research – driven techniques essential in training and rehabilitating such persons. However, it is difficult for these professionals and parents to attend a full-time course in ASD. SOPAN realized this growing need and began conducting a short-term certificate course in ASD, since the year 2007. The course content is approved by the RCI. This course is ideally held once every academic year and begins in the month of July. It is held part-time after school hours on pre-determined days. Thus, it allows professionals to attend without being absent at work.
Certificate Course in Shadow Teaching
With the implementation of the Right to Education Act, many children with disabilities are given admission in general schools. However, schools often request that the child be supported by a person to cope with the demands of the curriculum. Such a person, also called 'shadow teacher' is expected to help the child within the classroom.
The 4- week Certificate Course in Shadow Teaching has been designed to address the need of supporting inclusive education of children with disabilities. It aims to provide the knowledge and skills required by a shadow teacher. The objective is to develop competence and capacity by orienting a course participant to nature and needs of children with disabilities, and exposing him/her to appropriate teaching and management strategies required to help such children.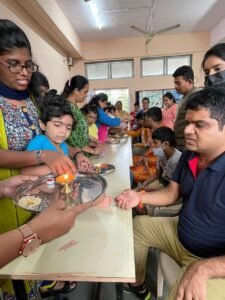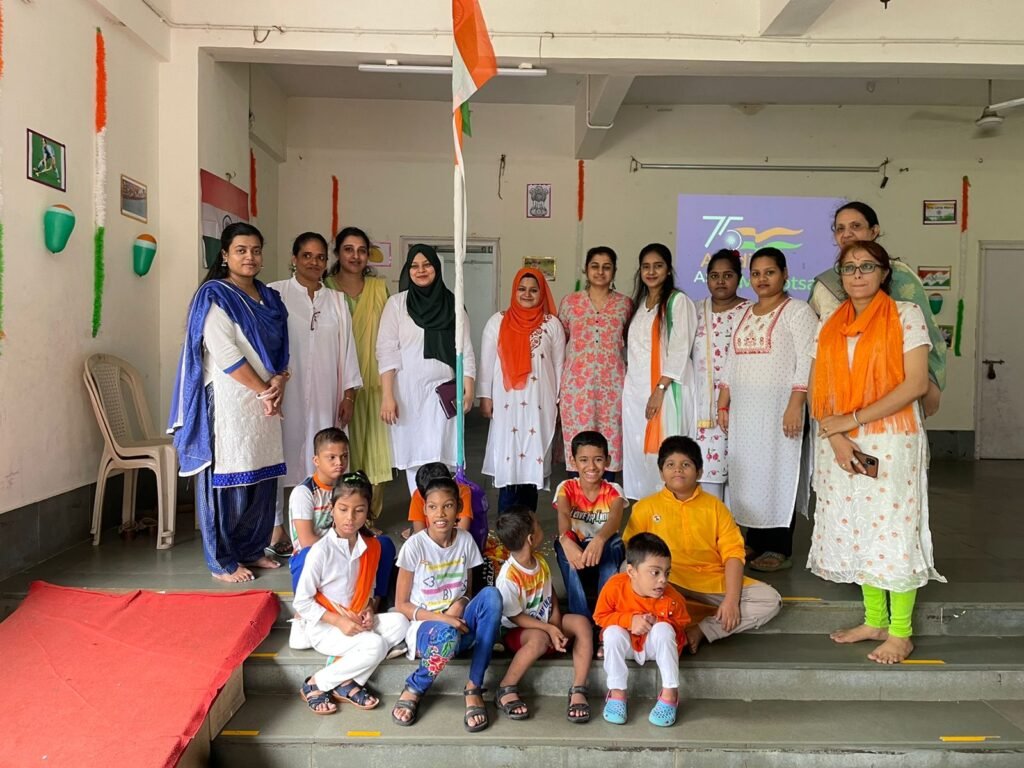 Workshops, training programs and seminars for parents are conducted on various topics like management of challenging behaviors, speech and language therapy, teaching strategies, sensory integration therapy, stress management, legal provisions, government policies, national trust schemes, counselling etc.
Seminars and Professional Training Programs
A range of training programs by national and international experts are conducted for teachers, counsellors, therapists and related professionals. Additionally, Continued Rehabilitation Education programs (of Rehabilitation Council of India) and commissioned programs of the National Trust have been held.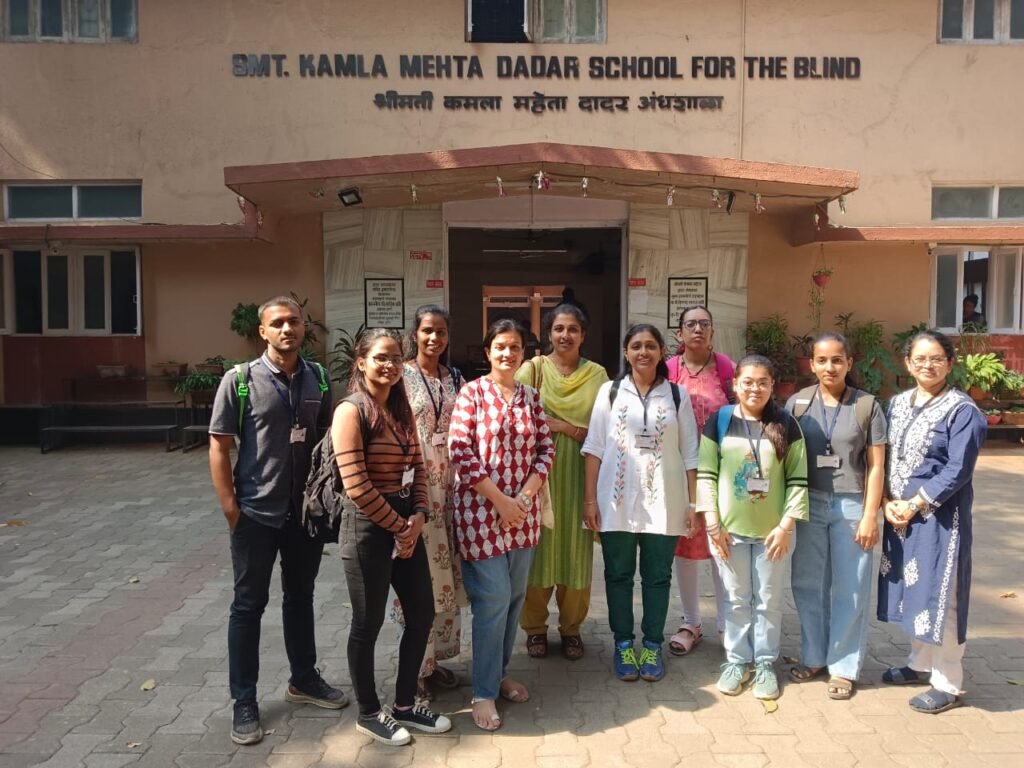 Trainee teachers and interns from varied disability related professional courses conducted by reputed educational institutions, such as SNDT Women's University, Dilkhush Teacher Training Centre, Spastics Society of India, National Institute for Mentally Handicapped, Tata Institute of Social Sciences and School of Audiology, BYL Nair Hospital are provided placement and training in Samarpan, Spandan and CDD for practical experience.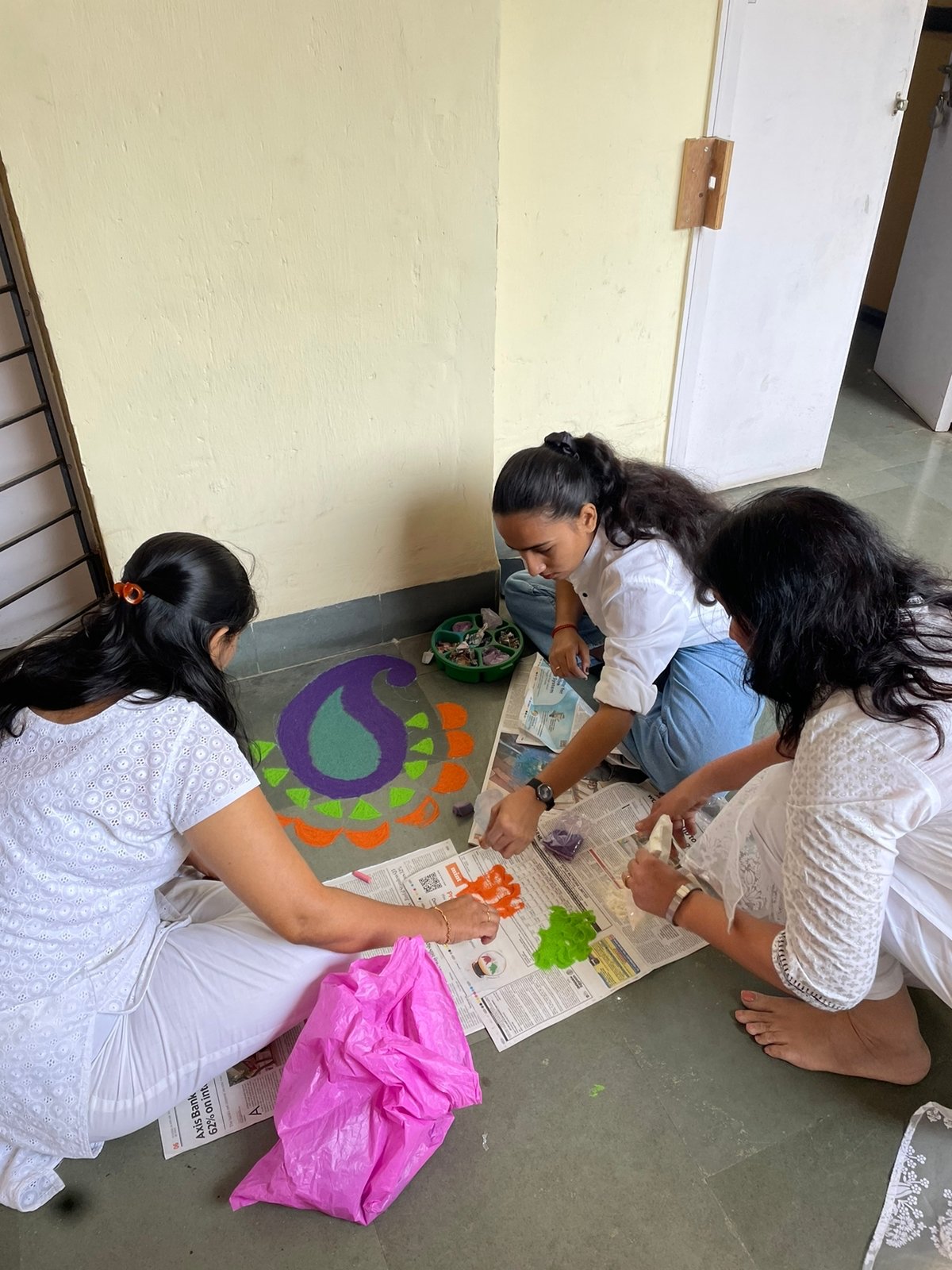 Customized on-site training programs for people who wish to update their knowledge but are unable to come to Suvidya. The duration of such training depends on the need of the target group. On-site training programs are planned to suit the requirement of the host organization, and the duration of the training may range from a day to several weeks.